System /software
Custom software development is a way to get a competitive advantage in the market due to the superior functionality a custom solution provides. With +15 years in IT and Development, Queen Tech Solutions offers custom software development services to plan and deliver tailored quality software reliably and promptly.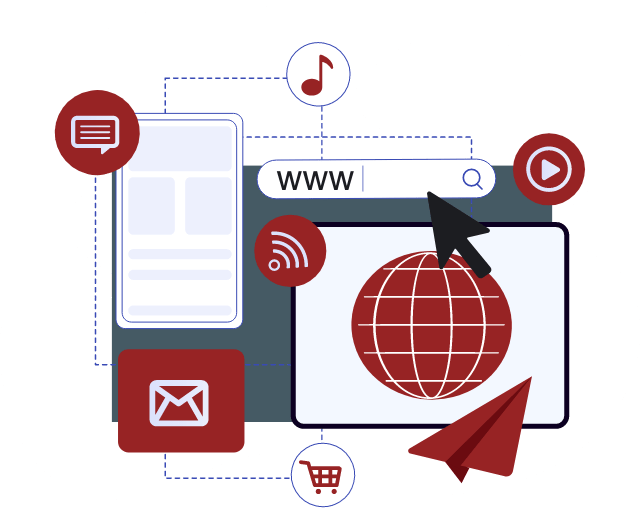 Solutions
ERP
We Offer end-to-end ERP development and support to help you get deep visibility into business operations, streamline information flows and optimize business costs.
CRM
we help businesses reduce their marketing, sales, and customer service costs with all-around CRM implementation and regain lost business opportunities through the evolution of the existing CRM.
CUSTOM SOFTWARE DEVELOPMENT
and our wide range of clients from all over the Middle East ``Egypt, Saudi Arabia, UAE, Bahrain, Qatar, Kuwait, Oman ....``, gained us the know-how to work on all industries.
Our Clients