Media Buying Service from Queen Tech Solutions
Queen Tech Solutions Offers your business customized Media Planning and Buying Services, to help get your ads in front of the right target audience, and meet their objectives & needs.
After obtaining a detailed understanding of your business model and services, And with the right Analysis tools we can detect the effective Growth ratios in numbers, steps, and Planning.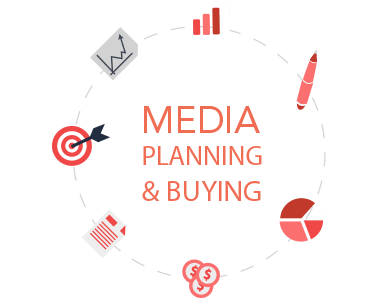 Your brand needs to adopt new marketing techniques...
Consult Us